AFP Member Spotlight: Nina Gehan
Periodically, we shine a spotlight on one of our chapter members with a series of questions. We hope you enjoy learning more about the members of AFP Greater Madison.   
If you'd like to nominate someone to be featured in our next member spotlight, let us know!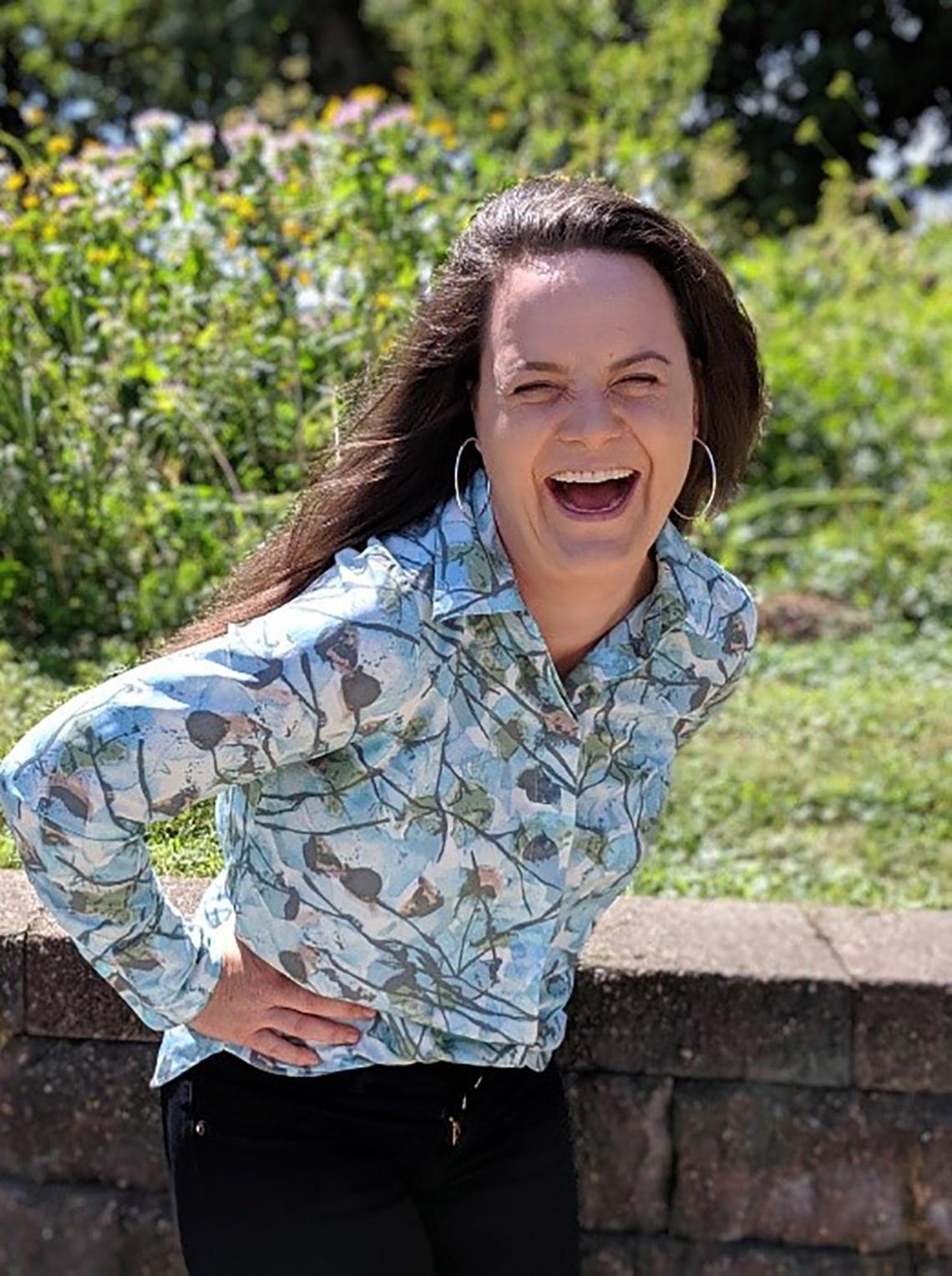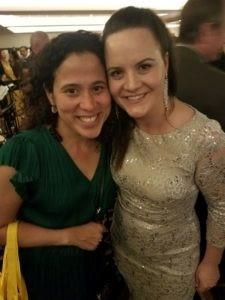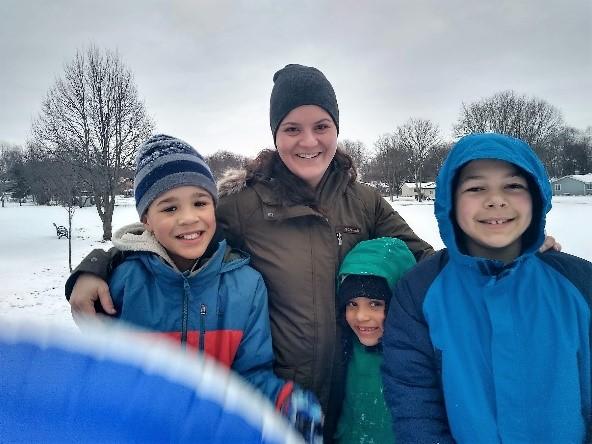 Tell us about your current role—what do you do and how long have you been there?  
I am the Director of Advancement at Centro Hispano Inc. (Centro). I have been at the organization since 2016, and started there as the first ever Development Director for the agency in its 30+ year history! In 2018 I became the Director of Development & Communications and in 2020 I was promoted to Director of Advancement. I now work specifically on the strategic advancement of the organization.
How did you start your career in philanthropy?
Because I needed to support my family. It was the recession, and we lived on the South Side of Madison with a little baby at home. We had lost our jobs, and a woman I'd worked for who I admired tremendously told me I should apply for the Development Director position at the Lussier Community Education Center (LCEC). I asked her, "Why would I apply? I've never done development before. I don't even know what it is!" She said, "Don't worry, you have exactly what is needed to do this kind of job well, and you'll love it." I ended up getting the job and I really appreciate that the LCEC gave me that first chance. I couldn't have prepared for this career, but I feel so thankful that my friend put me on this path because I love this work.
Giving back has always been important to me, and development is my way of doing that—of taking care of my community by bringing what I can to the table. For me, that means using my gift for communication and my drive for social justice. I love this work, and the fact that you control your own ROI is unique. There is a lot of hidden power and empowerment in development work—which is also why it needs to become more equitable.
How are you involved with AFP and AFP-Greater Madison? If you have served on the board or worked with particular committees, why did you choose to join the board/committee?
I've been involved in AFP since I learned that I would become a Development Director, even though I had no idea what that meant! I had never even heard about the word development and I had never run a fundraiser in my life. AFP helped me a ton, especially when I first got started – I got to meet and learn from other people in the profession, find mentors and guides, and had an abundance of learning opportunities to help me better understand the profession and keep up to date on the latest trends.
I was part of the group that created the Diversity Committee in 2013. These ideas still felt very new to some then…the Race to Equity Report had just come out that year. A group of us were fed up with how our profession looked and felt and we're ready for change. I was part of that committee since it was founded, through to its transition and eventual infusion into AFP more generally. I'm happy to see that now we understand that DEI has to be part of the conversation at every table, not just one.
How have you benefited from your membership with and involvement in AFP?
The biggest benefits that I've gotten from AFP are the educational opportunities and the peer group. Programs like the boot camp, webinars, luncheons, and Fundraising Day Wisconsin are all great chances to learn. And it was a gift to have the safe space of the Diversity Committee, where we could gather, talk about what needed to change without being polite—and with the hope of creating a better profession for the future.
What topic do you think needs to be most addressed in the field today?
Equity, Diversity and Inclusion. We've made progress, but as a profession we need to keep growing in this area. Everyone should read Decolonizing Wealth by Edgar Villanueva (Penguin Random House | public library). We also need to hear more about Community-Centered Fundraising, a model that grounds itself in equity and social justice by prioritizing the community.
What is the most memorable vacation you've ever taken?
When I was 19 I actually traveled around the Middle East by myself. It was in the early 2000's, and I went to the United Arab Emirates, Qatar and Kuwait. It wasn't really a vacation—I was there because I was fascinated by how the Middle East was experiencing a boom in architectural development and was putting together a photo journal about it. There were literally skyscrapers going up in the middle of the desert in two days or less…it was incredible...but I discovered this was all being done on the backs of immigrant labor in slave-like conditions. Being a woman traveling alone was not easy, and I experienced some difficult treatment because of that, but I knew the immense privilege I had to be able to have this freedom in the first place—to walk alone as a free woman….a freedom that many don't have. It was a formative experience.