About the Event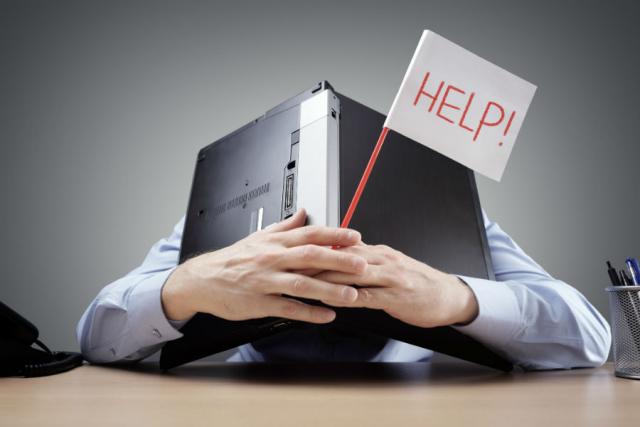 Time: 5:30-7:30 pm
Location: Threshold, 2717 Atwood Ave, Madison, WI 53704
Do you love working for mission-driven non-profits, but find it hard to stay motivated because you don't feel fairly compensated? Are you having troubles balancing your desire to be a leader at your organization while maintaining your personal life outside of work?
Join the Young Professionals of AFP Greater Madison and Dr. Christine Whelan for a facilitated, productive conversation about workplace wellness, strategies for combating burnout, and keeping that passion for your organization's mission and community impact strong!
Tickets are $5 and one drink and light food are included.