About the Event
Do you want to be better prepared to advocate for yourself in the workplace and get a better understanding of salary and compensation ranges and practices in the Madison area? Join AFP Greater Madison's Young Professionals Committee at Old Sugar Distillery on Tuesday, October 2 from 6:00-7:30 for a discussion with experienced members of Madison's non-profit, for-profit, and human resources communities as they share what's worked for them and address your questions about salary, benefits, professional development, and making your case for you!
Building on the questions that you and your peers raised at our recent Unconference, we'll have a conversation about hiring, negotiation, and management practices in our community to help you as professional fundraisers, especially young professionals and those who are new to fundraising as a career, develop the skillset and tools you need to successfully advocate for your needs with regards to salary, compensation (benefits, PTO, etc.), and professional development. Fundraisers are a critical part of the non-profit ecosystem and the compensation you receive should reflect the necessary nature of your role and of the support you rally for your organization. 
Schedule:
6:00-6:30 – Registration and Networking
6:30-7:30 – Panel Discussion
**One drink and light food included in the ticket price.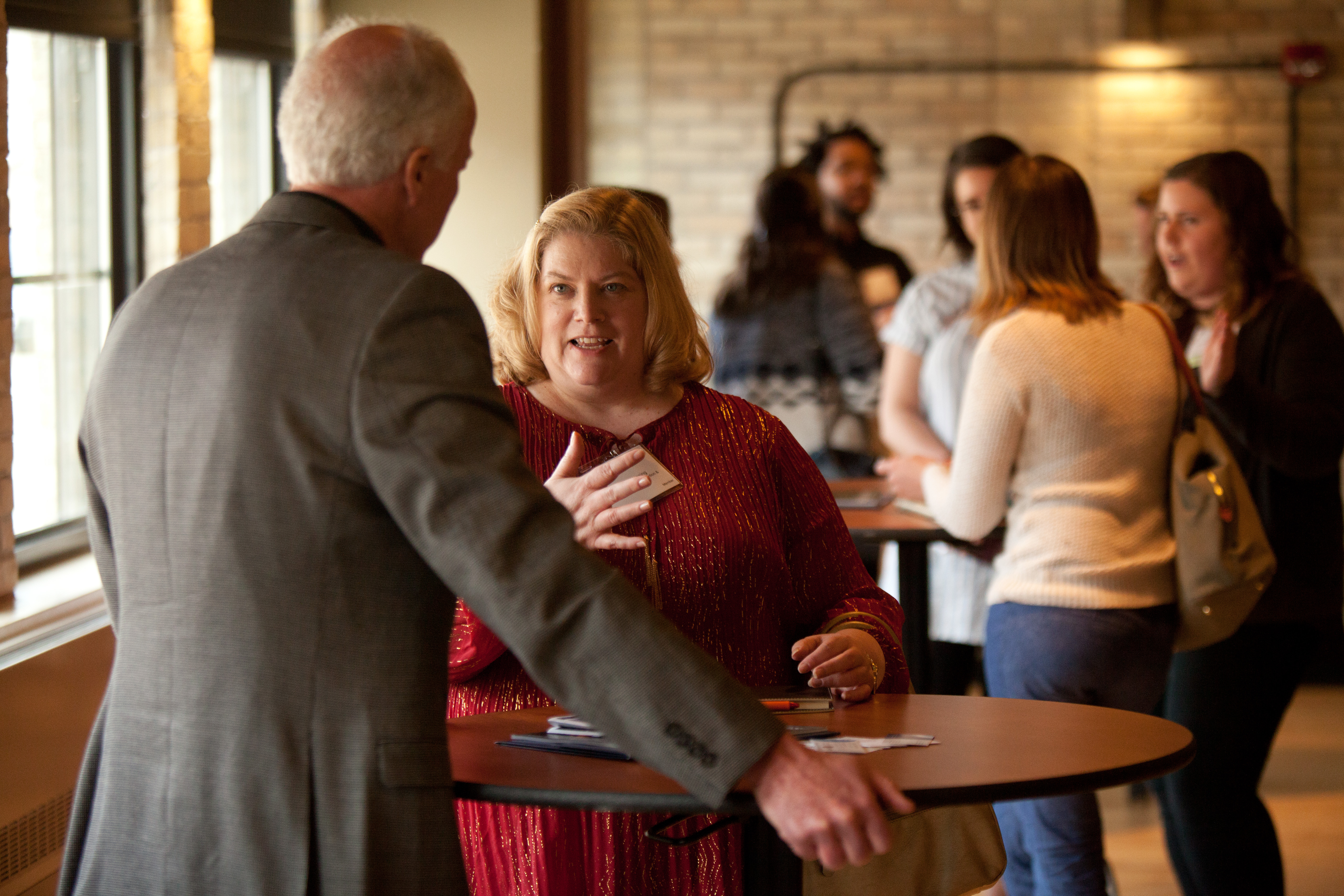 Event Details
Old Sugar Distillery
931 E Main Street, Madison, Wisconsin 53703
AFP Greater Madison

608.224.9092 | erin@madisonafp.com
Old Sugar Distillery
931 E Main Street
Madison, WI 53703
United States