About the Event
Foundation Grant Seeking for Nonprofit Organizations
AFP is offering a 1.5-hour workshop to members interested in learning about this valuable collection of grant-seeking resources available in Madison.  Content is suitable for development staff of all levels.  Ellen Jacks, Grants Librarian, will provide a tour of the GIC resources followed by hands-on learning through access to the most popular grants databases: Foundation Directory Online, Foundations in Wisconsin, and Philanthropy In/Sight.
Registration is FREE. 
The Grants Information Collection at UW-Madison promotes the understanding of grantsmanship by providing access to information essential to successful educational, research, and nonprofit grant-seeking, and by collecting literature in the areas of philanthropy, fundraising and nonprofit management. This resource is part of a national network of library collections throughout the U.S. established by the Foundation Center.
Participation is limited to 25.  Picture ID is required to obtain a day pass to the UW-Memorial Library.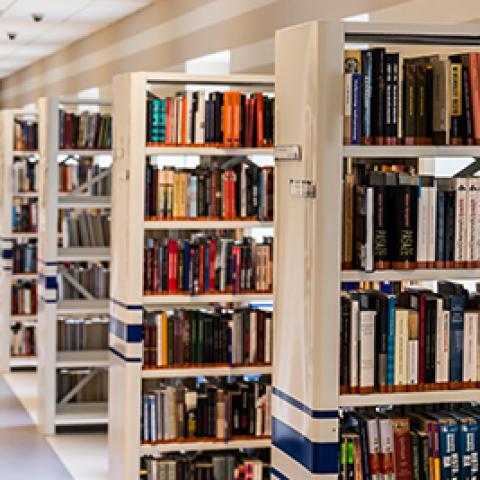 Event Details
UW Memorial Library
728 State Street, Madison, Wisconsin 53706
AFP Greater Madison Chapter

608.224.9092 | erin@afpmadison.org
UW Memorial Library
728 State Street
Madison, WI 53706
United States