About the Event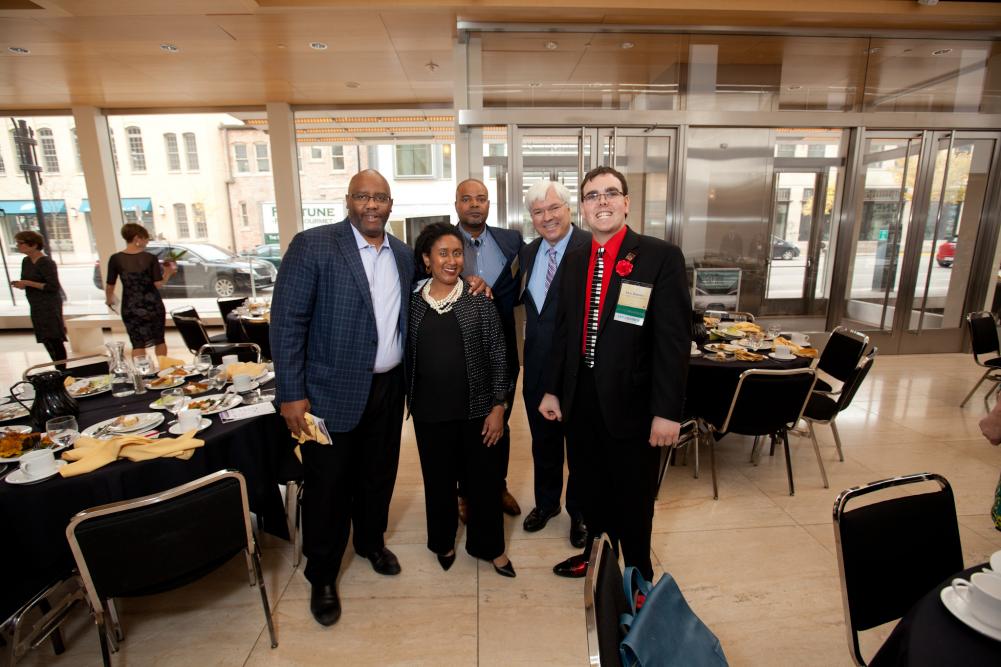 Join this annual celebration virtually this year! We will be honoring several award winners at the 2020 National Philanthropy Day celebration.
As fundraisers, and a community united around a world of good actions, we come together each year to celebrate philanthropy in the greater Madison area. Each November we gather to celebrate honoring community champions for their unique contributions and dedication to nonprofit causes. This year will be no different!
Through the inspiring and heartwarming stories of our award recipients, we will share the power of philanthropy. This year's event will focus on highlighting and engaging community efforts through the lens of JEDI. AFP Greater Madison is proud to announce the addition of two new award categories: Outstanding Grassroots Fundraiser and Outstanding Achievement in JEDI (Justice, Equity, Diversity and Inclusion).