About the Event
You're invited! Join a few seasoned fundraising professionals for a happy hour at Delta Beer Lab. Say hello, talk shop, and grab a drink with the group.  This is a casual opportunity to chat with individuals who have been in the fundraising field for over 15 years. Many have been active in our Chapter and will be able to share stories and advice on all kinds of fundraising topics. This is also a great time to see friends and network with new acquaintances.
This event is generously sponsored by Adam Erdmann, Dan Koehn, Jenni Jeffress, and Kirsten Houghton. All individuals have served as President of the AFP Greater Madison Chapter. Guests at the event will have their first two beverages provided for them. See you there!
Event Location: Delta Beer Lab (167 E Badger Rd, Madison, WI 53713)
Cost: Complimentary
Registration: Please register using the link.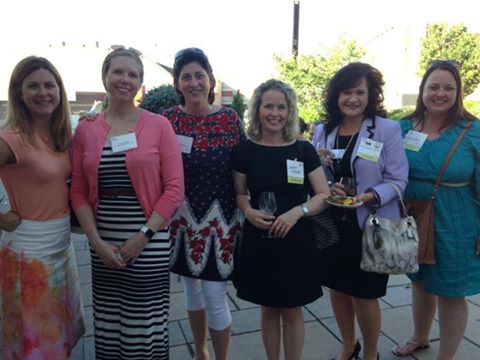 Event Details
Jen Davie

608-421-3597 | admin@afpmadison.org