Canceled- CFRE Refresher Course 2020
About the Event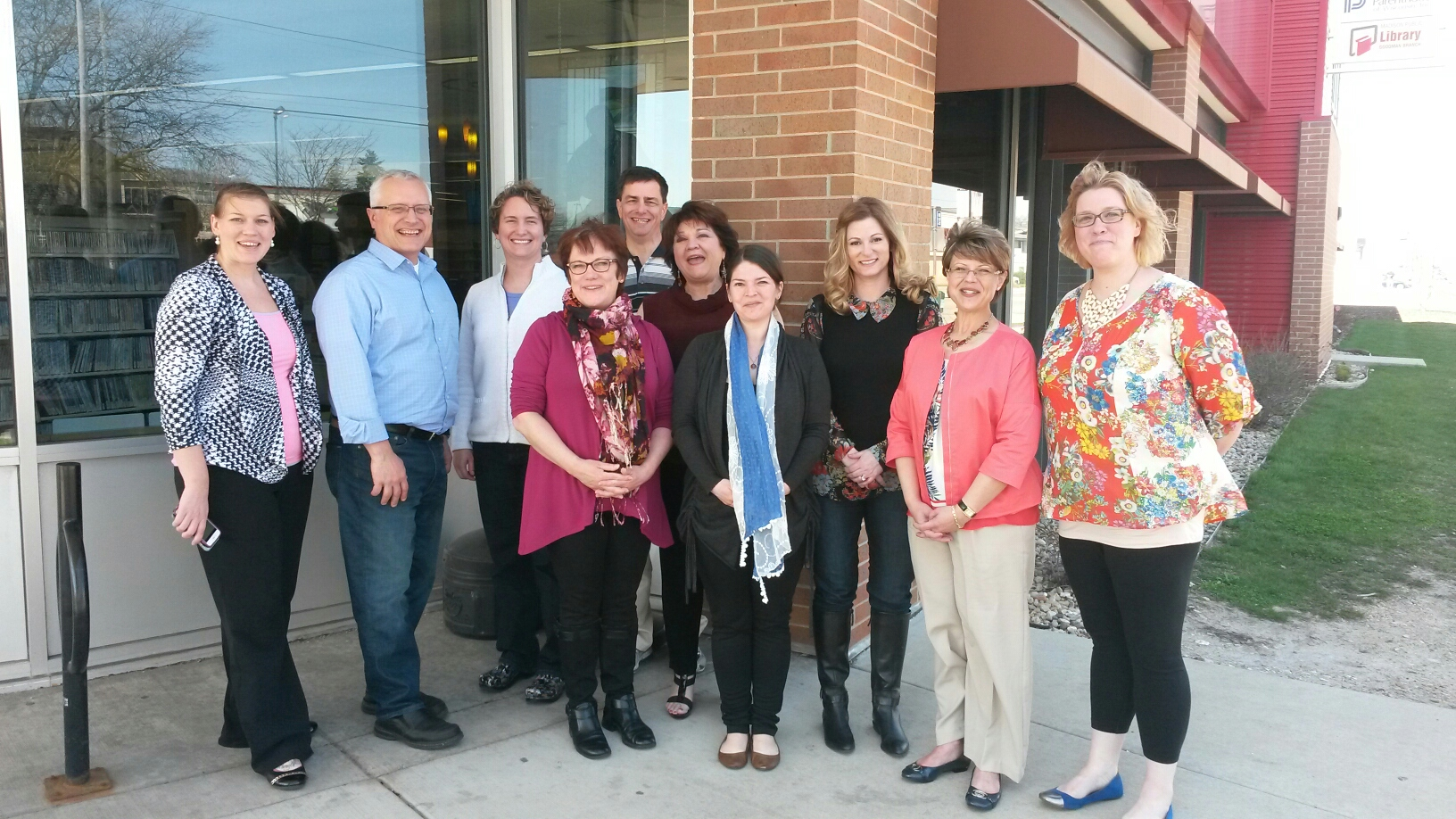 *Unfortunately, this event has been canceled for 2020. If you would like to about options for obtaining your CFRE, please contact Jen Davie at jendavieconsulting@gmail.com.
Learn more about...CFRE Certification
Visit the website of CFRE International
Visit AFP International's information page

The AFP CFRE Refresher Course offers development professionals an opportunity to review the main components of a complete fundraising program. It is an intensive program intended to provide an overview, organized around the domains of the Certified Fundraising Executive (CFRE) exam, rather than on specific fundraising strategies. This course helps participants identify gaps in their knowledge by working through abbreviated case studies referred to as "caselets." Participation in the course may assist individuals in learning or reviewing concepts covered on the CFRE exam as detailed in the Test Content Outline provided by CFRE International on its website. The course will be presented by AFP Greater Madison member, Jen Davie, CFRE, Jen Davie Consulting, LLC.

The AFP CFRE Review Course is designed for fundraising professionals with 5 or more years of experience. This may include executive directors, vice presidents of development, program managers and special event coordinators for local nonprofits and foundations and staff members of university development offices. Individuals are not required to take the CFRE Certification Exam after the course; nor is the Review Course a prerequisite for taking the CFRE Exam.
AFP Greater Madison is proud to offer scholarships to individuals who hold a membership with the Chapter.  See scholarship opportunities here.  If you are member of another AFP Chapter, please contact your organization to see if resources are available to you.
Event Details
Second Harvest Foodbank of Southern Wisconsin
2850 Dairy Drive, Madison, Wisconsin 53718
AFP Greater Madison

608.224.9092 | admin@afpmadison.org
Second Harvest Foodbank of Southern Wisconsin
Second Harvest Foodbank of Southern Wisconsin
2850 Dairy Drive
Madison, WI 53718
United States