AFP YP Committee Salary & Compensation Unconference
About the Event
AFP Greater Madison's Young Professionals Committee invites you to our first "unconference," where young professionals have the opportunity to lead their own professional development experiences.
Our goal is to make sure that professional fundraisers, especially young professionals and those who are new to fundraising as a career, have the skillset and tools they need to adequately advocate for their own needs with regards to salary, compensation (benefits, PTO, etc.), and professional development. Fundraisers are a critical part of the non-profit ecosystem and the compensation you receive should reflect the necessary nature of your role and of the support you rally for your organization.
This is your time to tell us what you want (topics; speaker ideas; and ideas, methods, & event formats) so we can meet your needs at our October event. We want to give you control over what you learn while fostering a strong sense of community among young professionals in fundraising, along with those who are new to fundraising as a profession or perhaps looking at a career change.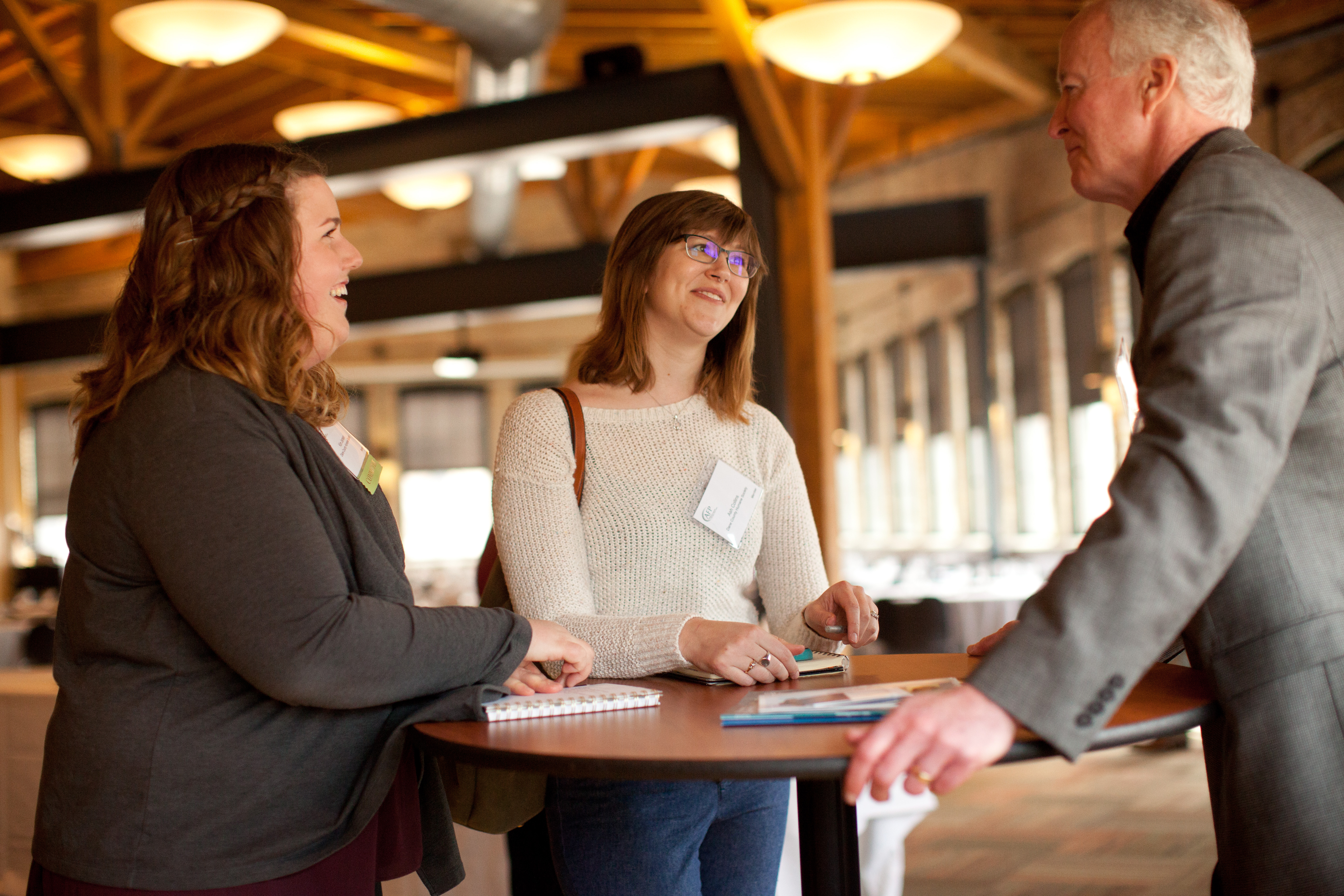 Event Details
Festival Foods
810 E Washington Avenue, Madison, Wisconsin 53703
Erin Richardson

608.224.9092 | erin@afpmadison.org
Festival Foods
810 E Washington Avenue
Madison, WI 53703
United States